Used Apple iPad mini 2 16GB, Wi-Fi + Cellular (AT&T), 7.9in - Black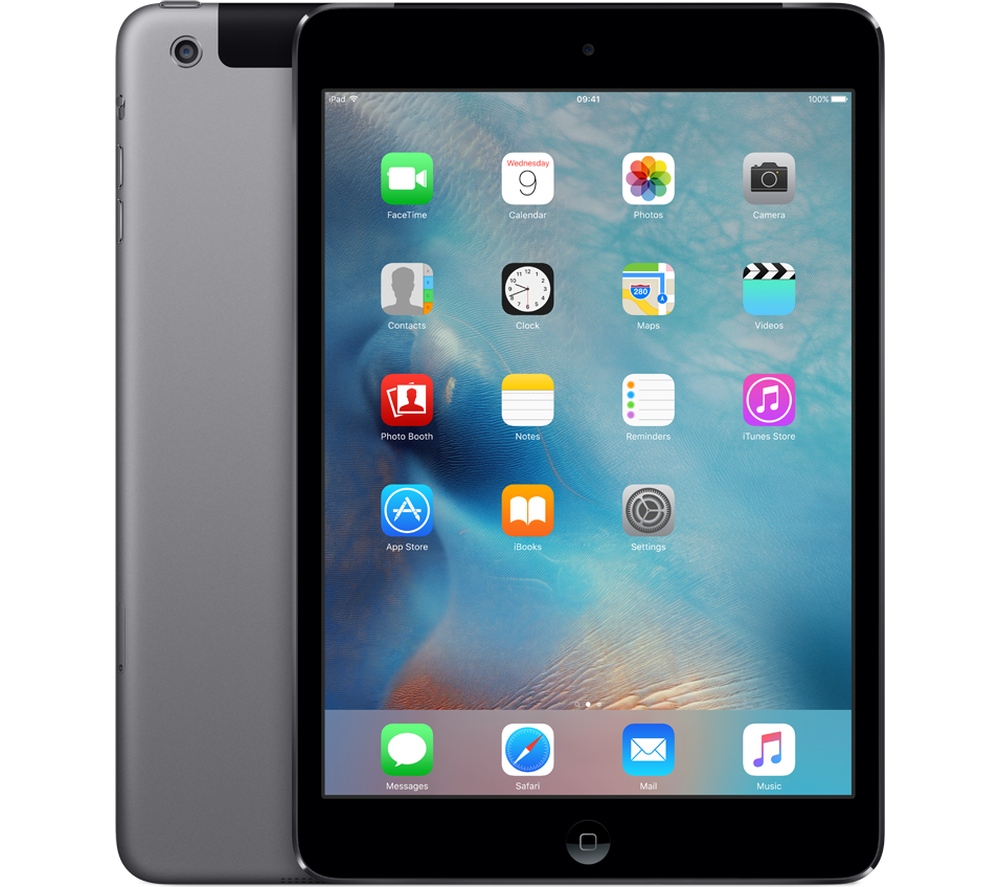 Used Apple iPad mini 2 16GB, Wi-Fi + Cellular (AT&T), 7.9in - Black
This is my used iPad mini 2. I got it with a promotion through AT&T and have barely used it. It's in great shape and comes with a folio case and bluetooth keyboard case.
sold out
I got this iPad Mini 2 16GB WiFi+Cellular new during a promotional deal with AT&T but found that I didn't use it much. I'm out of that contract now and want to sell it. It works great and has no flaws and nearly no scratches, I just didn't use it enough to justify keeping it.
Note that you don't have to use this iPad with cellular service. It works just fine as a WiFi device and you can always add cellular service through your carrier if you need it.
It's silver on the back and black on the front. It's always been kept in a green folio case with a smart cover and full-coverage back. Hence it not having any scratches or dents. That case, and a black bluetooth keyboard case comes with the iPad along with a lightning cable.
Local pickup only.
All the details and specs from EveryMac: http://www.everymac.com/systems/apple/ipad/specs/apple-ipad-mini-retina-2nd-gen-a1490-wi-fi-cellular-lte-specs.html